How to place sports bets? Learn how to do it
How to get the right sports betting odds is one of the most frequently asked questions by online gambling enthusiasts. And, although the aim of betting online should never be to get rich, but to have a good time, it is easier to have a good time when you have good results. But… how do I go about it?
Because if you're betting on sporting events, you're looking to get good results. Although we've discussed on this blog the importance of not relying on financial income from betting or playing with just your day-to-day surplus, no one likes to lose. Too many people wonder how to be successful in sports betting to make losing fun.
Getting it right in sports betting: Visualise the event
Visualising the event is like sketching or brainstorming. To make a good prediction for a football match or any other sport it won't be enough, but if you are wondering how to get right in sports betting you should start here. But… how should I approach this first visualisation of the event?
Don't look at data (yet), don't look at statistics, just… what comes to your mind when you see a Barcelona Sevilla La Liga game? And a Madrid Baskonia ACB League game? It doesn't matter which game it is, but if you really follow that competition and you like that sport (which is basic for sports betting), you will get a first prediction on the right line. Obviously, this first step is not enough, but it is interesting.
Let's move on to the data… cross them!
This step is fundamental, the really important one. Without data and statistics you can't be right in sports betting. You can get lucky, but it won't work in the long run. In short, you can't bet without this aspect, in fact, of all the aspects we will see in this article, it is the only one that is 100% determinant. But… what does it really mean?
Look at the form of the participants in the event.
Filter by home and away games.
Check the head-to-head history of the two teams.
Analyse the track record of both teams, both short and long term.
Look at the motivation of each participant (have they already beaten Liga? Are they playing for relegation?).
Keep an eye on breaking news.
All of the above points have already been discussed extensively on this page, but perhaps you still don't know what is really important… crunch these facts! We explain it with a (fictitious) example. Betis have won two games and lost two more at the Camp Nou (head-to-head record), but when they won they were in the European zone and when they lost they were fighting to stay in the category (moment of form). Or that when they lost, Messi was injured (breaking news).
Or what would you say if when they won it was because Barcelona were already top of La Liga, and yet when they lost it was because they were already mathematically saved (motivation)? Obviously, this example is valid for all sports if you ask yourself how to win in sports betting, simply by changing each specificity.
Contrast with the odds to win on sports bets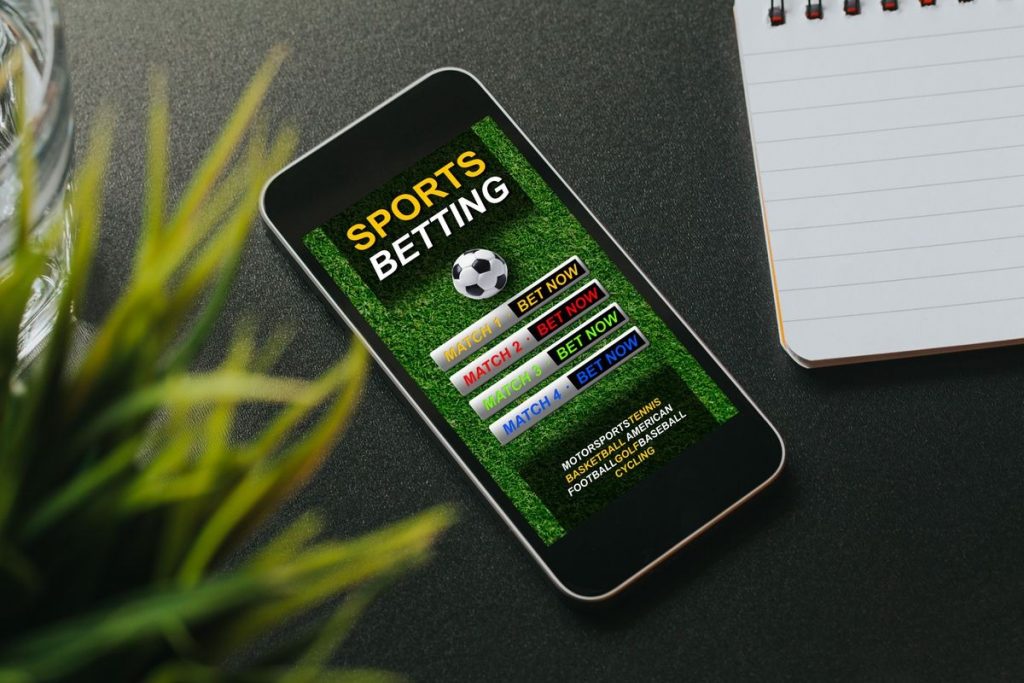 With the previous points (especially the second one) taken care of, this one is more of a complement. But… do you want to increase your odds of hitting on sports bets? Then you don't want to leave any bullets in the chamber. In this sense, the best thing to do is to see if your target prediction (and your first impression) matches the odds you can find at the various bookmakers.
More than just another element for your predictions, this can be an insurance. In other words, if you see that a team is 50% likely to win and the odds are around @2.00, then your prediction is viable. If all your inputs make you think so, go ahead. But… when should I be worried? If you are absolutely sure that something will happen and you see an odds of @4.00, for example, then you are missing something. Unless you're betting on lower categories or unpopular leagues, that's probably the case.
But there is also the other extreme. If you see 50%, but the odds are @1.20. In this case, it won't be so much whether or not you get the odds right, but rather that it will be unprofitable and therefore uninteresting.
Sports betting: Playing my cards
These three points are the most interesting to know in which market we will place our trust. But… is it enough? No! These are some of the factors to take into account:
How much to play: here the sports betting Stake formula will be fundamental. We won't expand here, you can always read the linked article, but you should bet more or less depending on your budget and the odds.
Record your results: Record your betting results to see which markets and what type of bets are most profitable for you. How to get the right sports betting odds is not easy… we are not here to give away resources!
Take advantage of welcome bonuses: If you get free betting money… won't you use it?
Even with all these points, no one guarantees you will win with your sports bets. That's why it's essential that you play within your budget and follow the safe gambling guidelines.