What is rollover in betting? Find out!
Knowing the terminology of betting is essential to get started. There are terms such as registration, deposit or welcome bonuses that are fundamental, but if you already know them, knowing what is rollover in betting is key. It is probably a question that many people ask themselves, but few know the technical name. Do you want to know what it is?
In short, the rollover in betting is the conditions that you must meet to be able to release the welcome bonus. A question many people ask themselves is: "if I deposit $20 and I get $20, can I withdraw $40 and win $20? This is obviously not the case. Otherwise, a lot of people would do it and it would not fulfil the function of welcome bonuses.
Among many other things, the role of welcome bonuses is to teach you how to bet correctly and not burn your bankroll. It is what will prevent you from spending months and months just reading betting tips, tips on how to win more with your sports betting and other articles, but never taking the plunge.
On the other hand, they will prevent you from jumping in and gambling a large sum of money with little knowledge. They will be very useful if you are one of those who believe that "you learn to play by playing", as you will learn by playing but with money that is only partly yours. And when I'm tired of playing and I want to withdraw? If you have used the welcome bonuses, this is where the rollover comes in.
How much is rollover betting?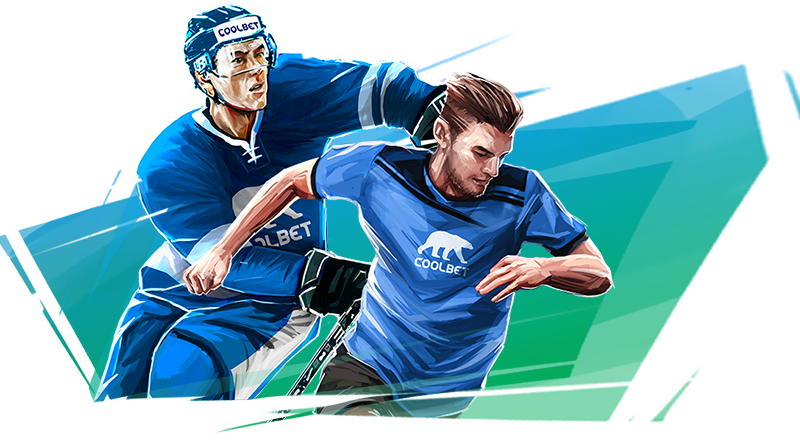 The terms of the betting rollover are very clear. And, at the same time, they will serve as an example to help you understand what the betting rollover is. In order to be able to release the bonus, you must place at least once the same amount that you have been allocated in the bonus on one or more bets whose odds are 1.50 or higher.
Let's take a practical example of what rollover is in these bets. If we deposit $20, we will get $20. With this, we will have to play $20 of our real balance (not bonus) in bets to be able to release those $20 of the bonus, as long as they are bets with odds over $1.50. Full details of the bonus conditions and how the rollover works can be found in the terms and conditions of use.
Welcome bonuses: The advantages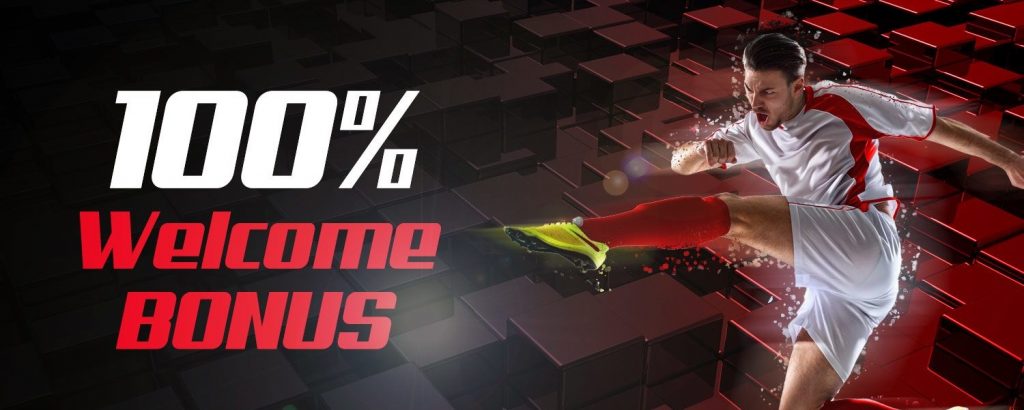 If you really like playing online and you meet a basic condition (the money you're going to bet is not needed, it's out of your day-to-day life), welcome bonuses will be of great use to you. Apart from having one more cartridge in the chamber to learn how betting works, they have many other advantages:
They allow you to double the house edge: In betting there is an RTP that gives the house an edge. Normally, out of every $10 played, you will get back between $9 and $9.5 depending on the market, if you don't do significantly well (you will win) or badly (you will lose). But if you have $20 after depositing only $10 and you manage your game well… you'll have plenty of margin!
You will collect a lot more data: It is very useful to keep a record of your bets: You won't be able to withdraw the money from your deposit before the rollover on bets, but you can use it to get valuable data: which markets work best for you, what type of bets, what kind of bets?
A psychological advantage: Knowing that you don't lose your money outright if a bet goes wrong can give you relief and allow you to make good decisions.
Withdraw Bonus: It's important that you bet for fun and don't count on the money you can win on bets, but it doesn't hurt to mention it. If you meet the rollover conditions on your sports bets and you've done the right things and you've been lucky, you'll be able to take the bonus, which will be intact, or at least mostly intact.